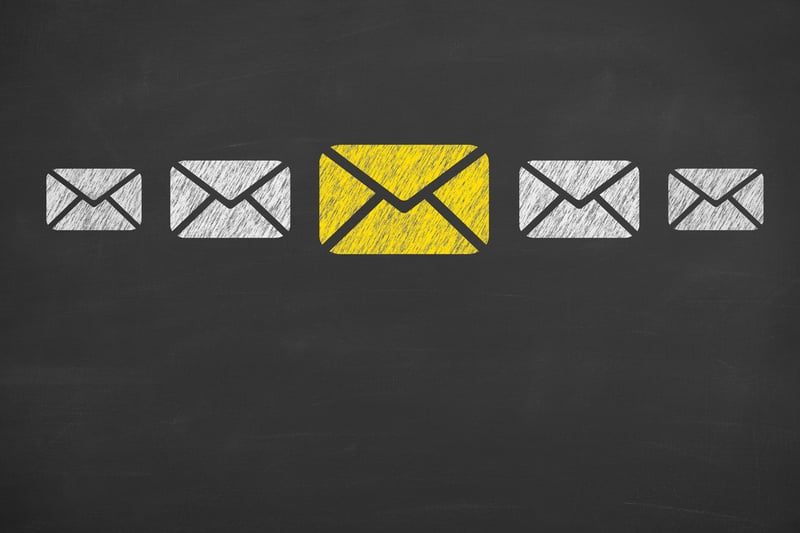 Marketing isn't just a job that you do; it is more of an art! As a result, when you start a discussion regarding email marketing, you are bound to receive mixed reactions. Some will say that it doesn't work while others say that it does.
We say that it definitely works!
Hence we have for you our top 11 email marketing tips & strategies that you should follow when executing a lead generation campaign.