The importance of online information, also known as the "content" is important for two main things. Firstly, the line energy for healthcare marketing is online, and individuals, take the help of the internet to look for treatments, health issues, and for expert information.
Therefore, in order to proceed further, the decision of receiving care will entirely depend on the recommendations and reviews about healthcare providers, doctors, and hospitals, which is provided by the existing customers.
The second most important thing is the self-education pattern that has helped patients who are proactively involved, with the decisions related to their health. However, people today are well-aware and informed about all the insights about the healthcare industry.
Therefore, with an excellent content marketing strategy will help in educating, attracting and converting today's customers.
How to engage patients through content marketing?
In order to have a clear understanding, on how you can engage your patients, with the help of healthcare content marketing, the given below points will educate you, so that you get to move your mere creative content from quantity to quality. They are:
1) It can provide a solution to a problem
Understanding and listening to your customers will enable you to make provide a clear answer to their questions. There will be numerous individuals, who will come up with questions, regarding healthcare treatments and services, before they make their decision to book an appointment.
Providing a clear answer and will allow them to be much more educated on the topic are interested in.
---
---

2) Mix everything up to inspire the interest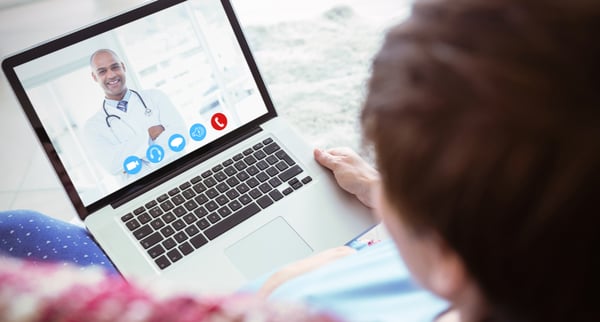 It is important to consider different ways, to present a content rather than, using a straight text head-on. Taking the help of video information, which is known to be a powerful alternative, and providing pictures, graphics, charts, color and other types of presentation tools, in order to attract the visual interests of the consumer.
---
---

3) Use social media correctly
There are still many healthcare providers, who happen to struggle with properly harnessing the power of social media, in order to perform a good patient engagement process.
In order to get the best out of it, you are requested to create posts, regularly and stay connected with the community, by creating surveys, asking questions, liking comments and replying to your customers.

4) Make wellness and health campaigns
There are many content marketing ideas for healthcare, which will help in the patient's engagement, and out of them creating healthcare campaigns, is one of them.

By making both long and short campaigns it will help in building loyalty and patient engagement and also generalize to a target audience especially, middle-aged men and women, elderly men or even millennials.
You can take the opportunity to distribute these campaign on all your social media platforms and websites, by providing external links to the resources.
Improve patient engagement through content marketing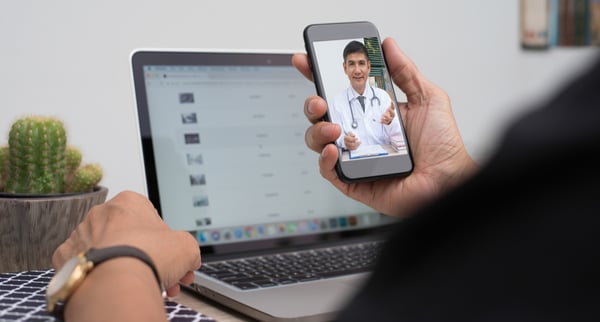 There are numerous ways and ideas that will enable you, to get the word out about your company and services. This will help in delivering a good value to the patients you happen to serve, and with good marketing content, will help in patient empowerment.

Producing and providing content, which consumers like will enable you to attract more customers consistently.
For more articles please visit our blog: https://blog.seagulladvertising.com